Looking for an internship?
Become part of the s360 talent team!
I am really happy that I chose s360 as my internship host - I was responsible for my own tasks almost from the beginning, which challenged me, and I felt that I developed professionally from day one.

Louise Ellegaard

Former Intern and current Student Assistant in Data Intelligence

I think that the balance between the social and the professional aspect of s360 is perfect, and there is a positive atmosphere at the office and an awesome energy between the teams.

Katrine Korsgaard

Former Intern and current Associate Specialist in Creative Performance
Our internships
As an Intern at s360, you become an integral part of a team of specialists who are eager to support you and your development. We are dedicated to providing our Interns with an excellent foundation for their careers, ensuring they gain valuable insights into the specific tasks essential for success in their respective fields.
On this page, you can explore the available internship opportunities and gain a deeper insight into what it means to be an Intern at s360. We look forward to receiving your application!
FAQ's about our internship programme
As a rule, our internship program lasts four months, either January - May or August - December. We find that the duration gives you the most learning experience and valuable insights.

At the moment we offer internships at our offices in Aarhus, Copenhagen, Kolding and Helsinki. All our internships require the Intern to work on-site at the office. Most communication is in the native language but our corporate language is English to ensure optimal collaboration between offices.

We highly value and cherish our interns. For us, it's important to always offer interesting and engaging internship positions where you get hands-on experience and knowledge. During your internship, you can expect to have real responsibility and work on client cases. Furthermore, you can expect a fun and social internship programme with your fellow interns.

The primary thing we look for is enthusiasm to learn and chemistry with your team. You can expect to get a thorough introduction to your department and tasks, and even certifications in relevant areas. So don't let lack of experience hold you back - an internship is exactly the place to get it!

The interview is a down-to-earth conversation where we aim to get to know you, and you can get to know us. While there's no specific preparation required, we encourage you to reflect on why you applied for this internship and what interests you about the specific department and s360.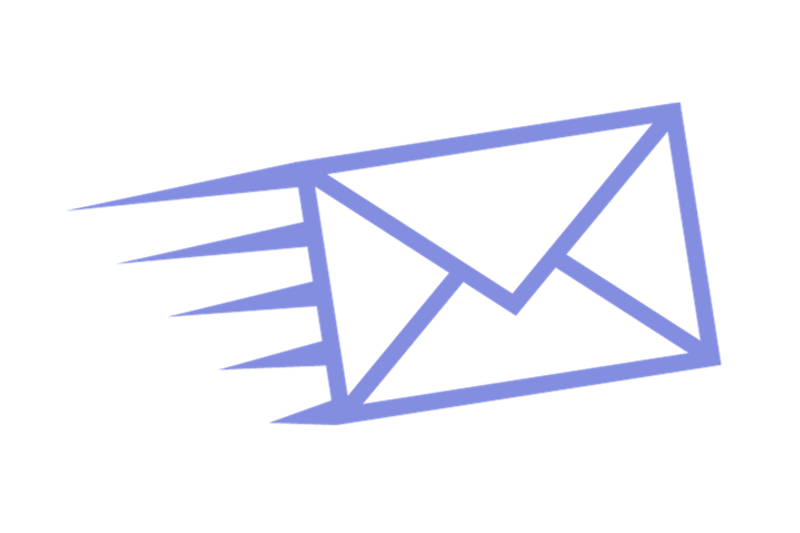 Send your application
Explore all our available internship positions here. To apply, please upload your application and CV. We strongly encourage you to include a brief statement explaining your motivation for applying - what aspects of the position and s360 interest you and align with your goals?
7-10 days after application
Interview invitation
We continuously review applications. If we find your application interesting, we will give you a call to invite you for an interview at our office. While we aim to reach out promptly, please note that the process may take up to 10 days in certain instances.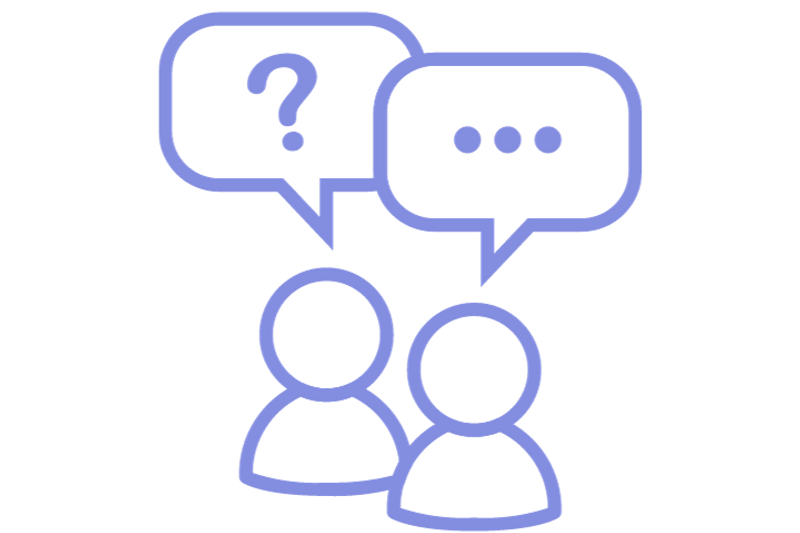 Interview
The interview will typically take place at the office to which you have applied and is expected to last between 30 and 45 minutes. This conversation is an opportunity for mutual introduction - you get to know us, and we get to know you. Feel free to ask any questions about the role or company.
Before the interview, we highly recommend that you reflect on why you applied for the specific role and department, and what you aim to gain from the internship.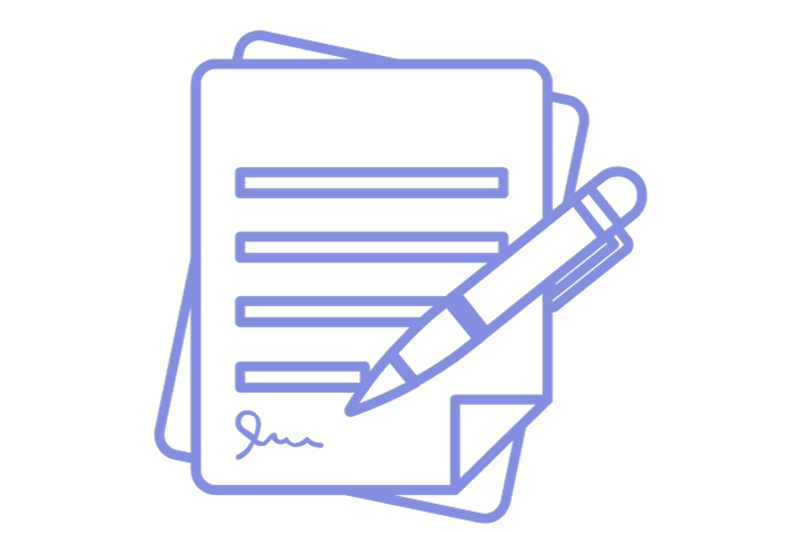 1-7 days after the interview
Internship position offer
After the interview, we will take a few days to assess how it went, and we strongly encourage you to do the same since mutual compatibility is crucial for a successful internship. If we see a match, and you do as well, we will extend an internship offer.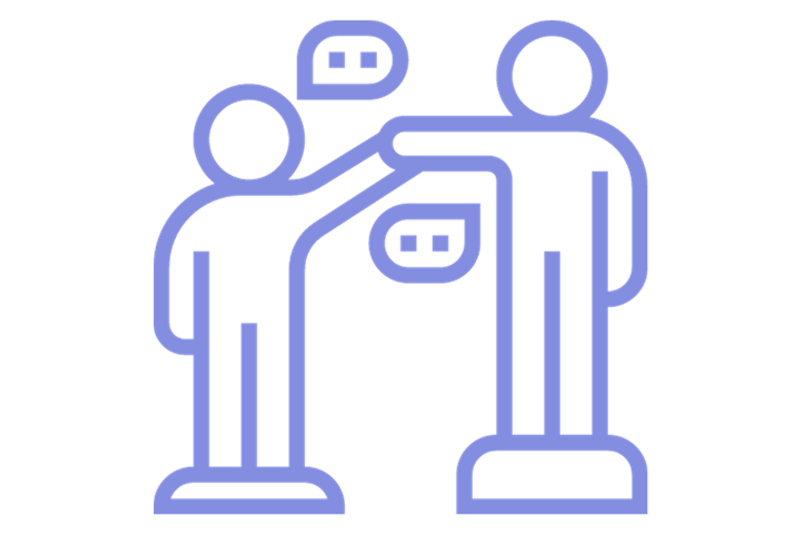 ~1 month before start date
Onboarding programme
Once you've signed the contract, congratulations! You are officially an Intern at s360! Recognising that the anticipation can be challenging, we aim to ease the wait by sending you the onboarding programme approximately one month before your start date. This will provide you with an overview of your initial days and weeks as an Intern.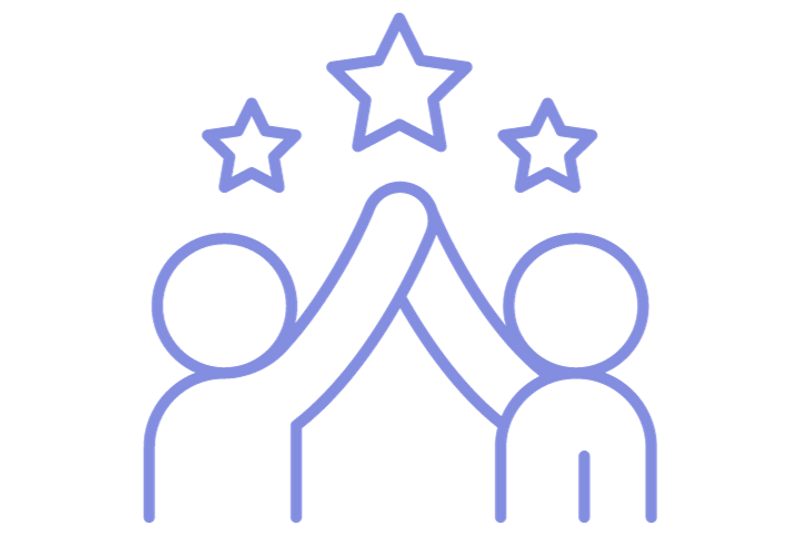 Your first day at s360
The day has finally arrived! We are committed to ensuring a smooth start during your first time here. We'll familiarise you with the workspace, guide you to the coffee machine, show you where we have lunch, and introduce you to your new colleagues. Get ready for 4.5 months of learning and growth!
Reach out to our Intern mentors
Not so FAQ's
Absolutely! At s360, there's no strict dress code. Whether it's hoodies, button-up shirts, sandals, summer dresses, or blazers—feel free to wear whatever makes you comfortable!

Of course not! Fortunately, we place a high value on humor and enjoy having fun together both in and outside of work, so feel free to bring some laughter into the mix either way!

You might! We have a great coffee machine that you can pay a visit as many times as you like throughout the day, but you only get to fetch your own coffee.

No need to worry about stress here! We understand that, as an Intern, you also have school commitments. At s360, we encourage you to prioritise your school assignments during your internship. Some Interns don't need much time for their assignments, while others have more time-consuming assignments such as bachelor theses. We're fully aware of this and make every effort to accommodate your needs, whether it's offering dedicated writing days, assistance with empirical data, brainstorming sessions, or providing additional support. No matter what, we are more than happy to help.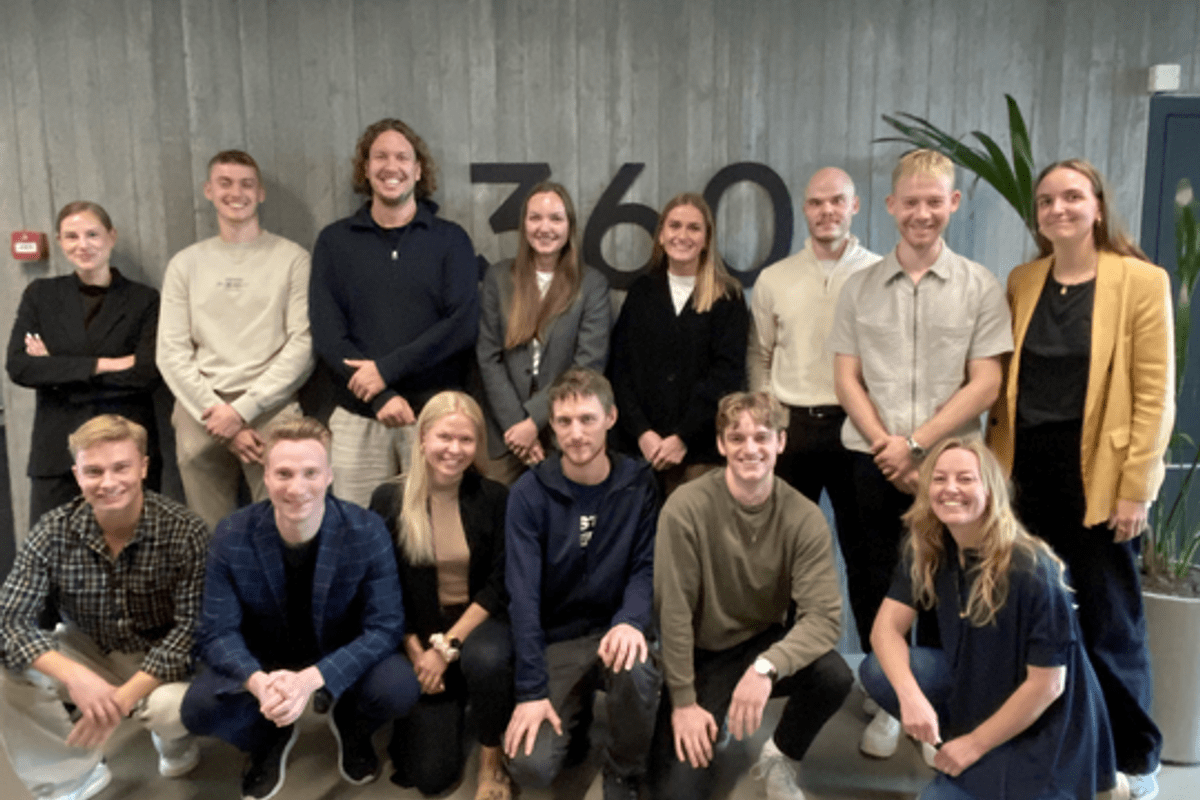 Join our student newsletter to get unique insights from our Interns
Are you curious to explore what it's like being an Intern at an award-winning Performance Marketing Agency? By joining our quarterly student newsletter, you will receive unique deep dives into our teams from our Interns' point of view. You will also be notified about our student events and stay ahead of the curve as we serve you with relevant news within the marketing industry.